First of all, we decided on appliances! I went into the store set on a Wolf rangetop, Dacor double ovens and a Bosch dishwasher. We ended up deciding on all KitchenAid after much convincing from the sales guy. It's saving us about 50% so Gary is definitely sold. If anyone is interested in the paragraphs of reasons the sales guy gave for choosing KA over the other brands, I'd be happy to share if you email me, but I hate to bore everyone right now.
So now I'm obsessed with cabinetry. And once again, I cannot decide. For someone who has such strong and defnite ideas when it comes to design, I'm sure being miss indecisive!
KITCHEN
I was 100% sure I wanted basic shaker cabinets. Then I thought that I might need a small detail or bead inside the 4 panels. Then, after lots of research, I again decided I want plain shaker like these...
Beautiful, right? But I've always loved this one other style with more detail- I don't know what it's called, but KraftMaid actually has the exact style so I saw them in person today, and I think I'm in love.
Contemporary Kitchen
by
Baltimore Interior Designers & Decorators
Patrick Sutton Associates
I know it's hard to see the detail in those photos, but
if you go to this website
, it shows the detail (it's the kitchen that immediately comes up and the next few photos that show up).
How do I decide? I really like them both, but I don't know which will stand the test of time. Will I get sick of boring shaker cabinets, or will their appeal last longer because it's so classic? Will I regret not having the pretty raised detail or get sick of it in 5 years?
If it sways any opinions, this is the range hood that I want and the exact backsplash (don't you love the smaller subway tiles they used behind the range?? I might do a pot filler and shelf there as well), and those are plain shaker cabinets...
I initially really wanted inset cabinets (which is the the style of ALL of the photos above), but they are more expensive, and I've heard that I will regret getting inset because since wood expands and contracts, they end up sticking and rubbing. So full overlay it is.
I was having a grey/white argument in my head because I adore the look of grey cabinets in the kitchen, but I'm too chicken to do this...
My mom says just go for it if I love it because you can always paint cabinets, but that never turns out well so I think I have to pass on this trend as far as the kitchen goes. So I have decided to definitely do a grey vanity in the kids' bathroom. This is the vanity I want in their bathroom...
How adorable is that vanity?! I'm just wondering if it will be weird to have a vanity with all drawers? Not even sure how the plumbing will work. So I might do something similar with doors. I do think I might have the cabinet maker do inset for this vanity just because it looks so darn cute. I won't have hardwood beneath it like that though...I think I want these floors in the kids' bathroom...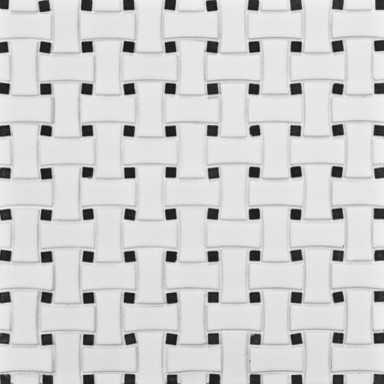 And finally, the vanity style I want for the master bathroom...
Except instead of a window in the middle, I want a very thin tall medicine type cabinet thing. So like this but even thinner if that's possible...
I can't decide between white or grey for the master bath vanity.
See why I find cabinetry so confusing??!! Or is that just me?